NW Okie's Journey
With Labor Day upon us, we look back at the history of Labor Day. And why Americans and Canadians celebrate Labor Day.

[more]... View/Write Comments (count 0) | Receive updates (0 subscribers) | Unsubscribe
---
1892 - Labor's Great Day
As The Inter Ocean, of Chicago, Illinois wrote, 6 September 1892, Tuesday, page 10, "Labor's Great Day." Workingmen everywhere enjoyed a holiday. The country celebrated. From Hell Gate to Golden Gate and the Lakes to the Gulf. Business almost universally suspended for the occasion, nothing ever before like it.

[more]... View/Write Comments (count 0) | Receive updates (0 subscribers) | Unsubscribe
---
1894, Rioters Shot Down
In The Waterloo Press, Waterloo, Indiana, dated 12 July 1894, Thursday, page 6, we find: "Rioters Shot Down." Blood was shed in the great railroad strike. Mobs in a wild fury. State troops called to stop acts of violence.

[more]... View/Write Comments (count 0) | Receive updates (0 subscribers) | Unsubscribe
---
Walking With Sweet Silly Sadie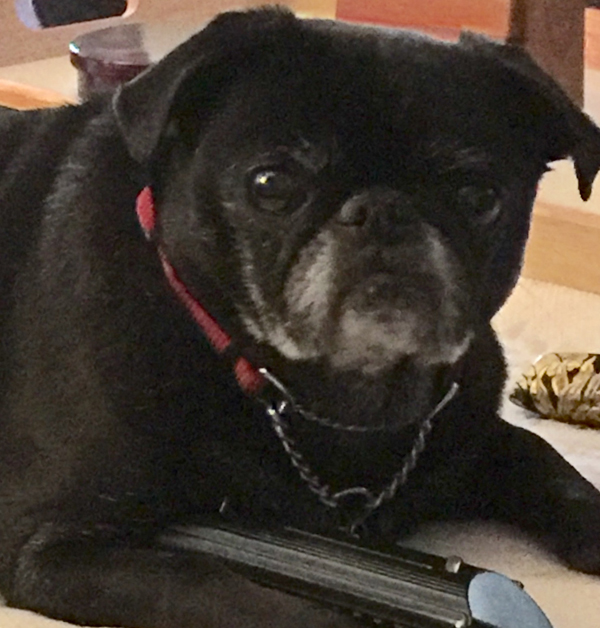 What is the real meaning behind what we call "Labor Day?" we know Labor Day was an American Federal holiday observed on the first Monday in September celebrating the economic and social contributions of workers. Celebrated as far back as 1882.

[more]... View/Write Comments (count 0) | Receive updates (0 subscribers) | Unsubscribe
---
Bloody Pullman Strike of 1894
The Salt Lake Herald, out of Salt Lake City, Utah stated in it's newspaper, 30 June 1894, Saturday, page 1, "It has developed into a contest between the producing classes and the money power of the country - a stand upon the ground that all men are entitled to a just proportion of the proceeds of their labor - railway managers were equally as determined as the strikers, and a long and bitter, if not a bloody, conflict was assured - numerous fruit growers in California would be ruined because of their inability to market their produce - all the new men possible to hire would be put to work at once.

[more]... View/Write Comments (count 0) | Receive updates (0 subscribers) | Unsubscribe
---
some friends and I are goin up there this weekend and we are goin to stop at the cemetary so we are goin to see if there is a gravesite there for enos as well as the man and woman I heard the same storie....
~Joleen Cavey regarding Okie's story from Vol. 8 Iss. 28 titled UNTITLED
Labor Day, What Is It Really?
"Labor's Own Day." How the Toilers came to be recognized in the calendar. There was legislation in many states. And the meaning of Labor Day as interpreted by Mr. Powderly. The National Law, as found in the Evening Star, in Washington, District of Columbia, dated 2 September 1895, Monday, page 8.

[more]... View/Write Comments (count 0) | Receive updates (0 subscribers) | Unsubscribe
---
26 June 1894, A Battle Royal
As the Decatur Daily Republican, out of Decatur, Illinois reported 27 June 1894, Wednesday, page 6: "A Battle Royal." The Pullman Company and the American Railway Unions begin a life and death struggle, which is expected to affect nearly every railroad company and employe in the country - United Labor Against Aggregated Capital.

[more]... View/Write Comments (count 0) | Receive updates (0 subscribers) | Unsubscribe
---